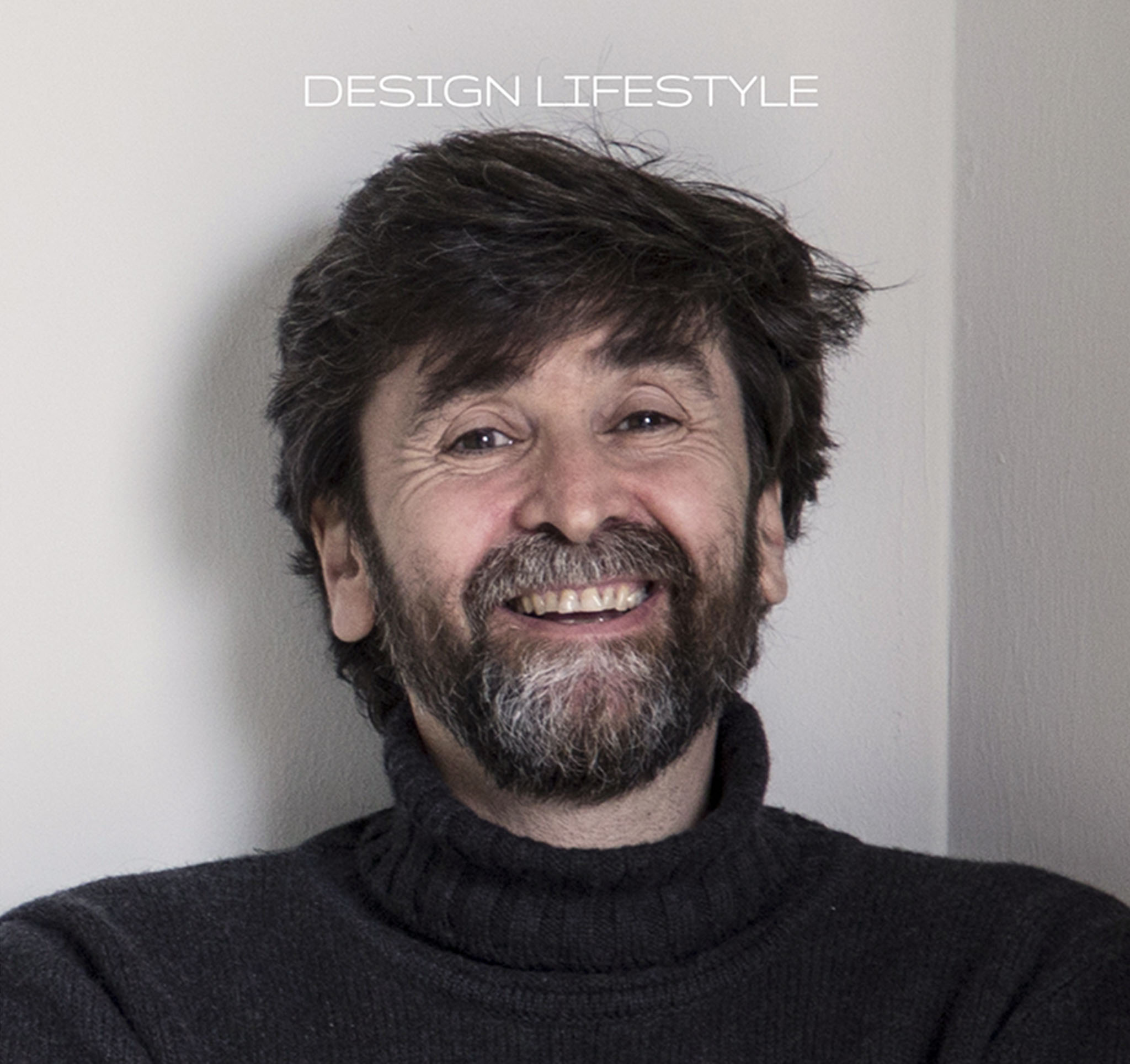 3 June 2020
Marcello Ziliani on Design Lifestyle
Marcello Ziliani is a designer from Brescia. In fact, saying about him who is a designer is perhaps relegating him to a single dimension, while Marcello is accustomed, since the beginning of his career, to range between art, scenography, visual communication. Rather, we can not even say that he is "used", because for him habit […]
26 March 2020
Red Dot 2020 to Lisa!
Lisa Club with interweaved PVC bands and Lisa Filò with nautical rope get the international Red Dot Design Award 2020. Applauded since the beginning by architects and designers who used them in many hospitality projects, they can be considered as an homage to the most elegant and casual made in Italy production.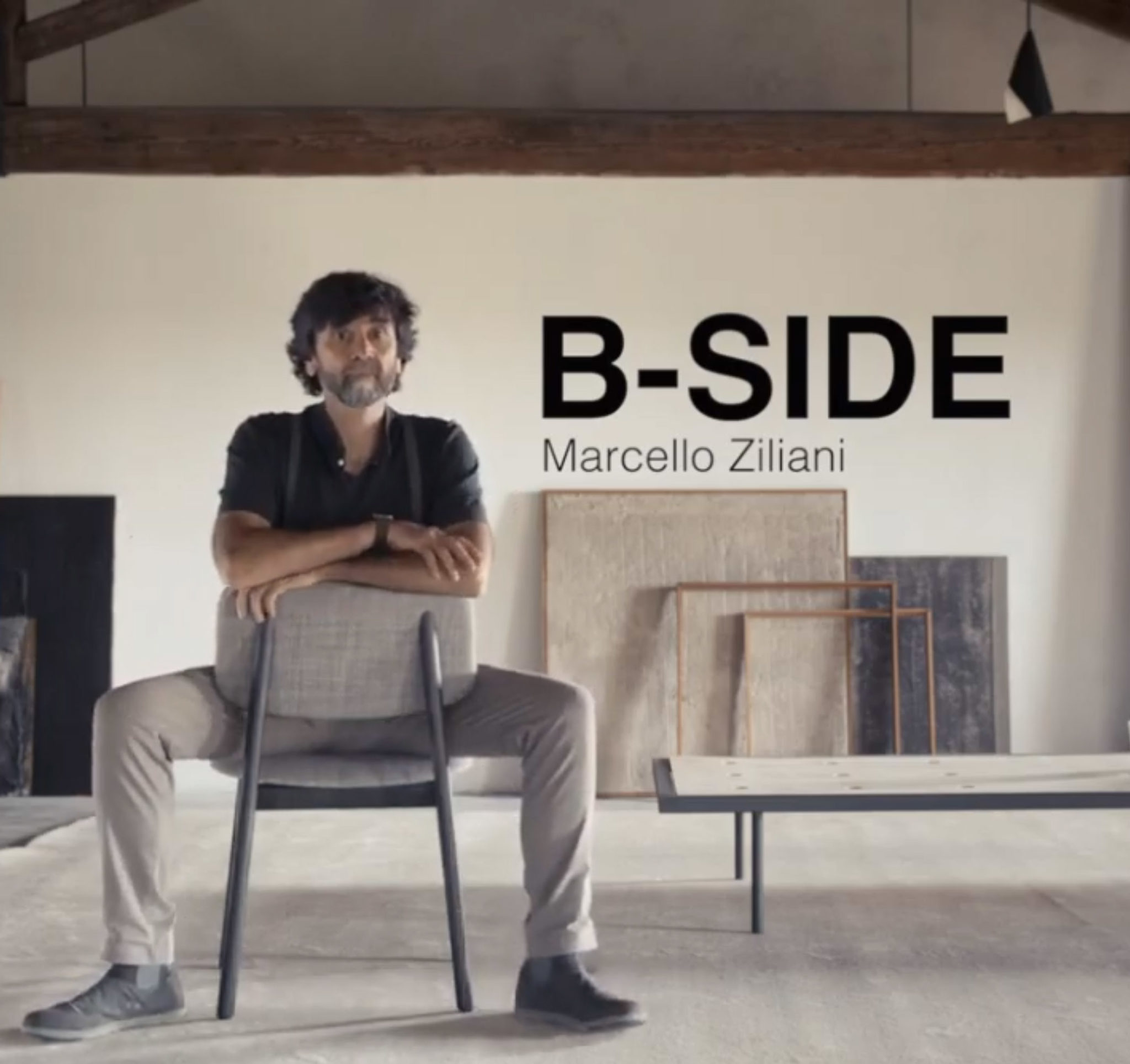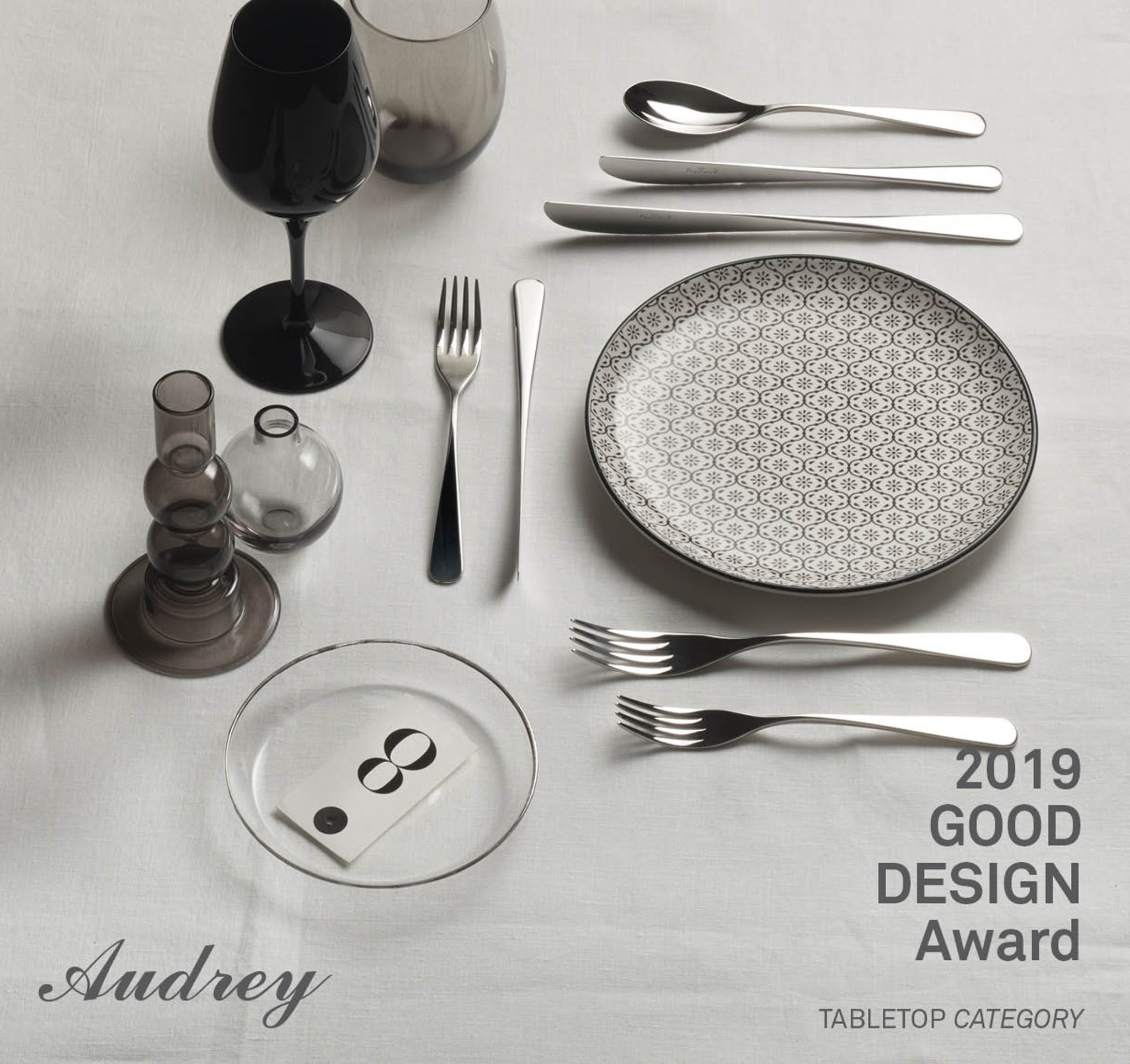 8 January 2020
Good Design Award to Audrey
Audrey cutlery collection conveys elegance and refinement, enhanced by the fluid and soft lines. Designed by the architect Marcello Ziliani, the Audrey line wins one of the oldest and most prestigious awards for design excellence and innovation, Good Design Award 2019/20 in the Tabletop category.
25 November 2019
Lisa Technopolymer receives the German Design Award 2020
Frankfurt, 22 November. Lisa Technopolymer receives the prestigious German Design Award 2020, a prize rewarding Excellent Product Design – Furniture category. Lisa Technopolymer, new 2019 product, is a variation of the chair Lisa, multi-awarded project from 2018. Lisa has been able to turn into infinite variations depending on the combinations of materials used for the […]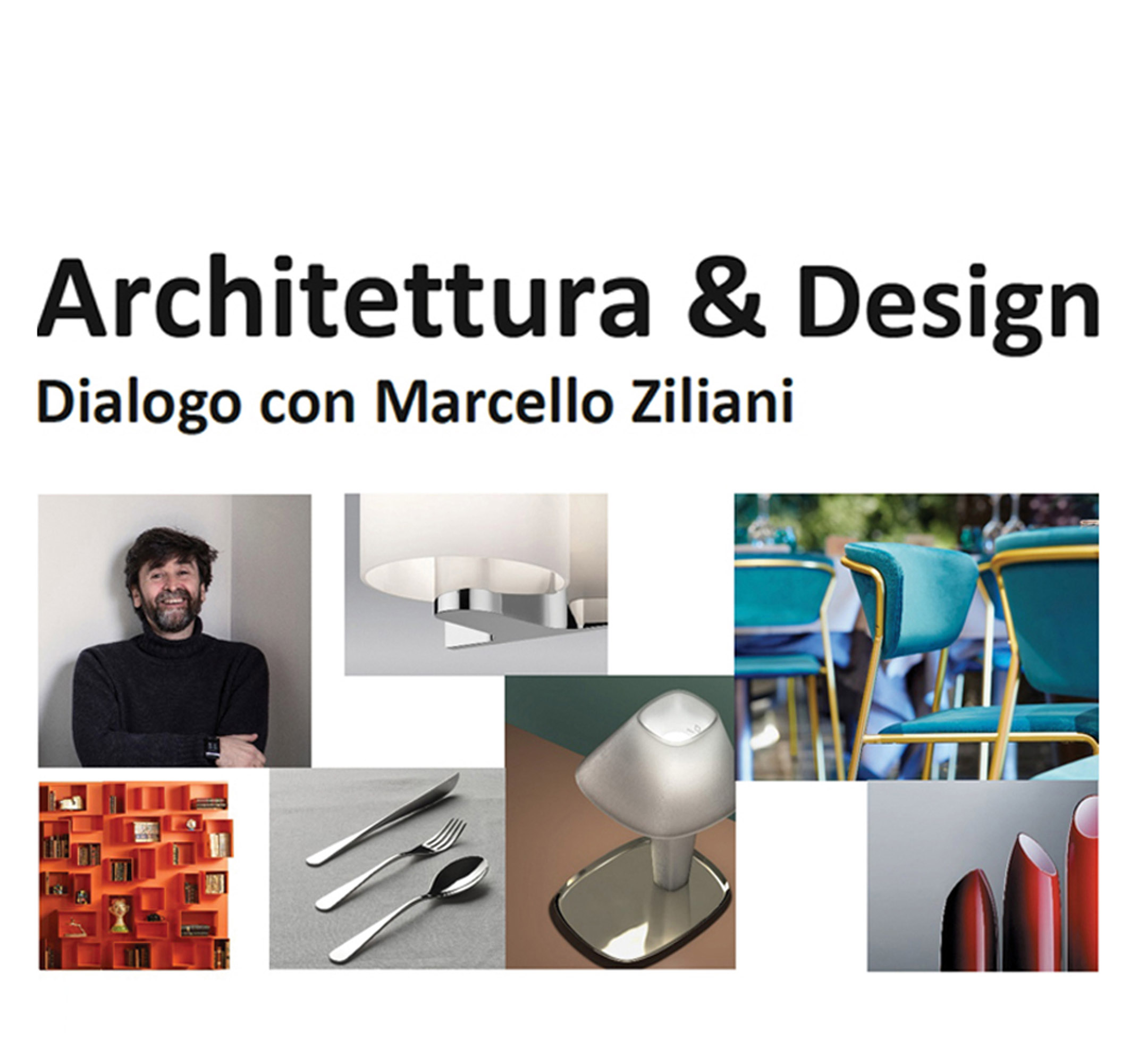 23 October 2019
marcello ziliani @ OAPPC Brescia
Wednesday, October 23rd, Marcello Ziliani was the guest of the third meeting of the Architecture & Design Review organized by Ordine degli Architetti, Pianificatori, Paesaggisti e Conservatori of the Provincia di Brescia. The evening's program is available here
23 October 2019
HOST 2019
There are three main news showed during the HOST. Pure debuted in the sofa and armchair version for Shoenhuber Franchi. Like the chair presented in April, this upholstered collection is also characterized by a refined and linear supporting structure made of oiled iroko wood for outdoor and lacquered ash for indoor. Scab Design has extended […]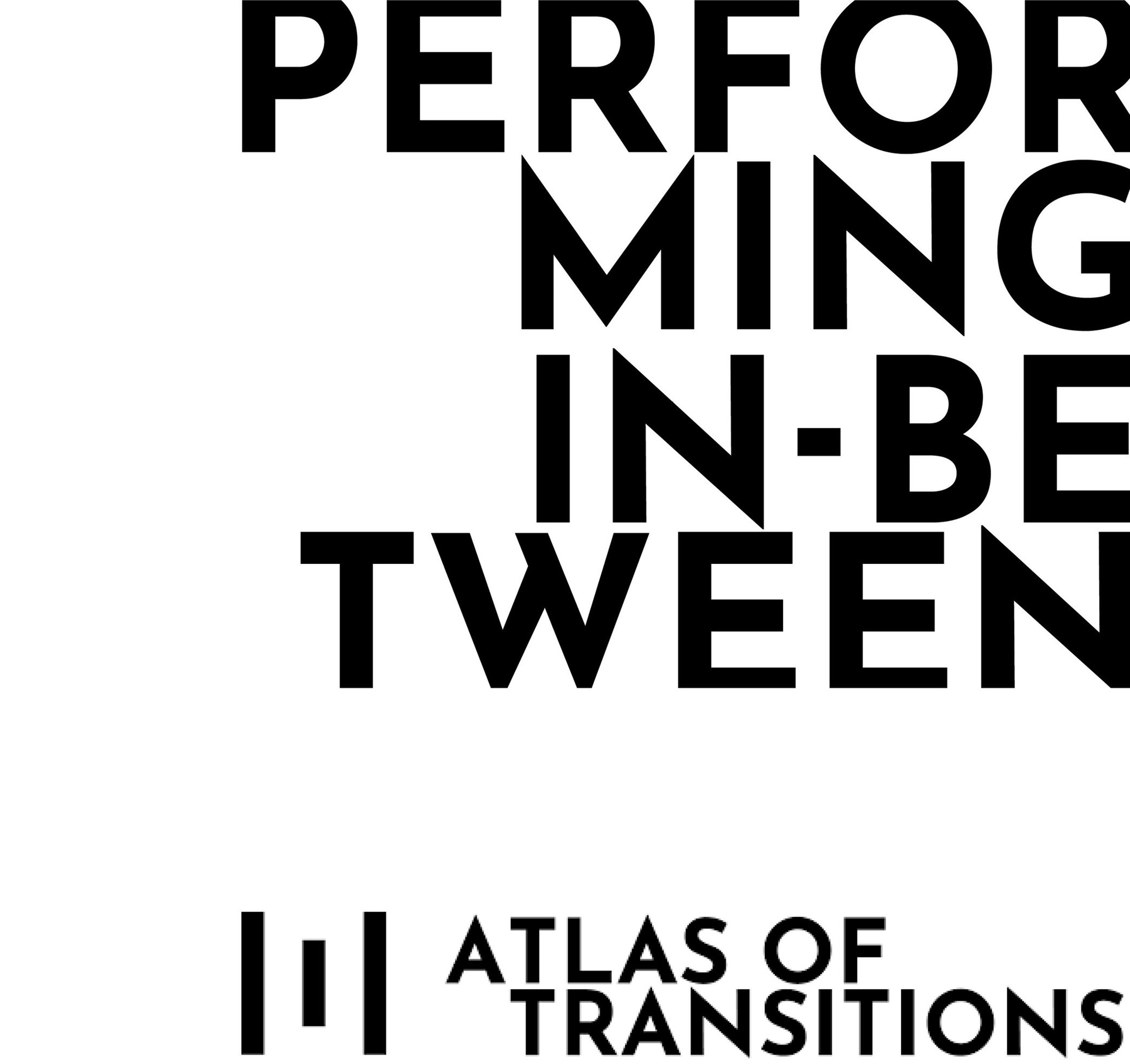 4 March 2019
A World in Transition. In-between Performing Arts and Migration
On Thursday 7 March, Silvia Gasparotto and Marcello Ziliani will talk at the international conference "A World in Transition. In-between Performing Arts and Migration ", the meaning of projects carried out with students in the product design workshop of the Faculty of Design of the University of San Marino on the theme" Design for Migration […]