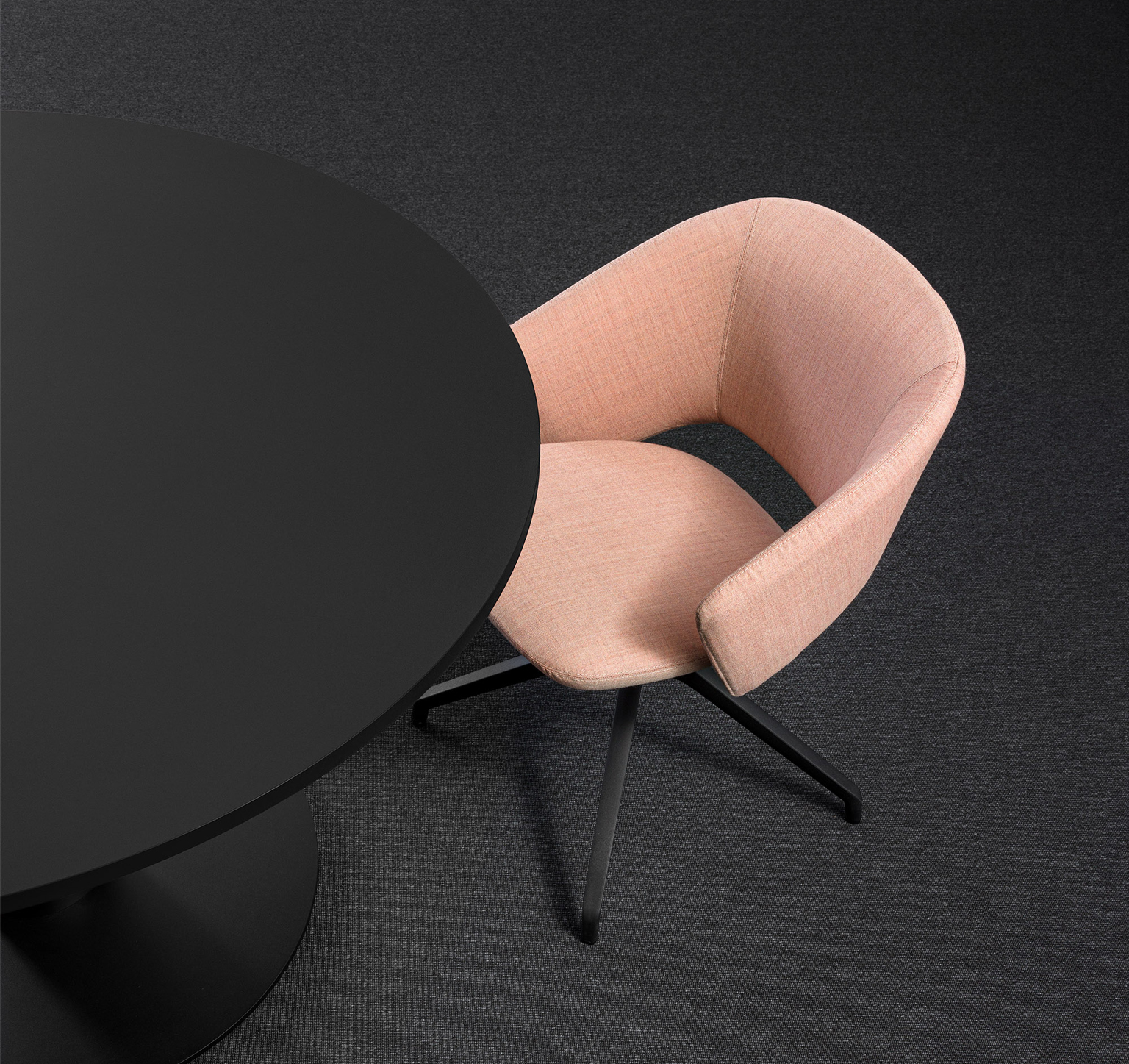 7 September 2022
Icon – The new seating collection for Mara
Icon, the chair that has renewed the tub seating for the working spaces and contract spaces by introducing synchronized movements between the seat and suspended back. It has also become the protagonist of many online magazines and social networks publications.
22 April 2022
News on the new collaboration with Mara on Pambianco Design
The new collaboration with Mara has been presented in this article on Pambianco Design and the first results of this cooperation will be shown at the Paris' Workspace Expo 2022. My full interview is also avaiable in this news gallery.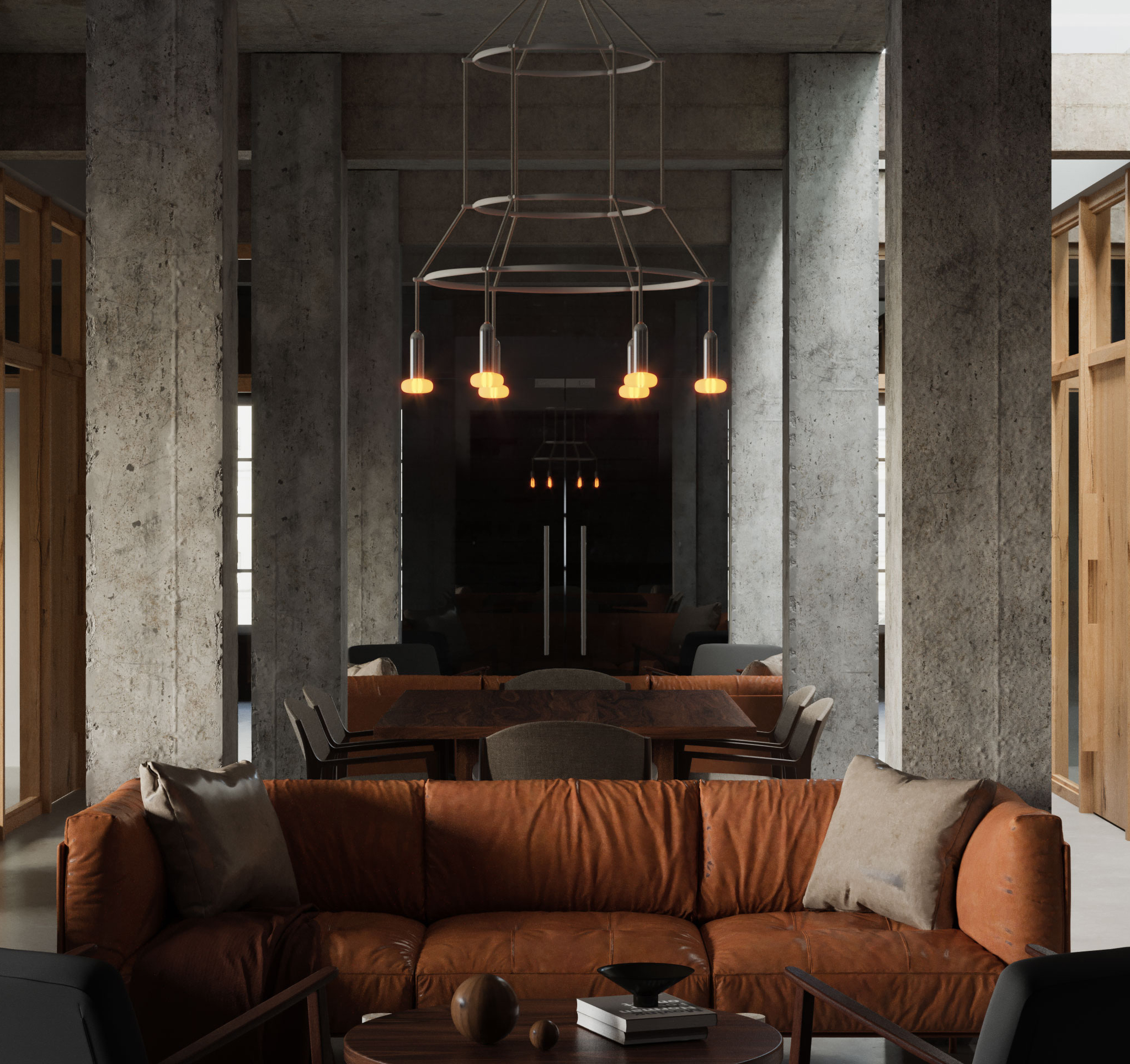 14 April 2022
Cage Collection – The new modular system for Creative Cables
Cage is a modular system designed with the goal of sublimating the founding concept of Creative Cables, which is the possibly of creating lighting fixtures with high expressive values starting from their essential components. Cage goes even further by giving everyone the freedom to create chandeliers with elegant and sophisticated architectures through the use of […]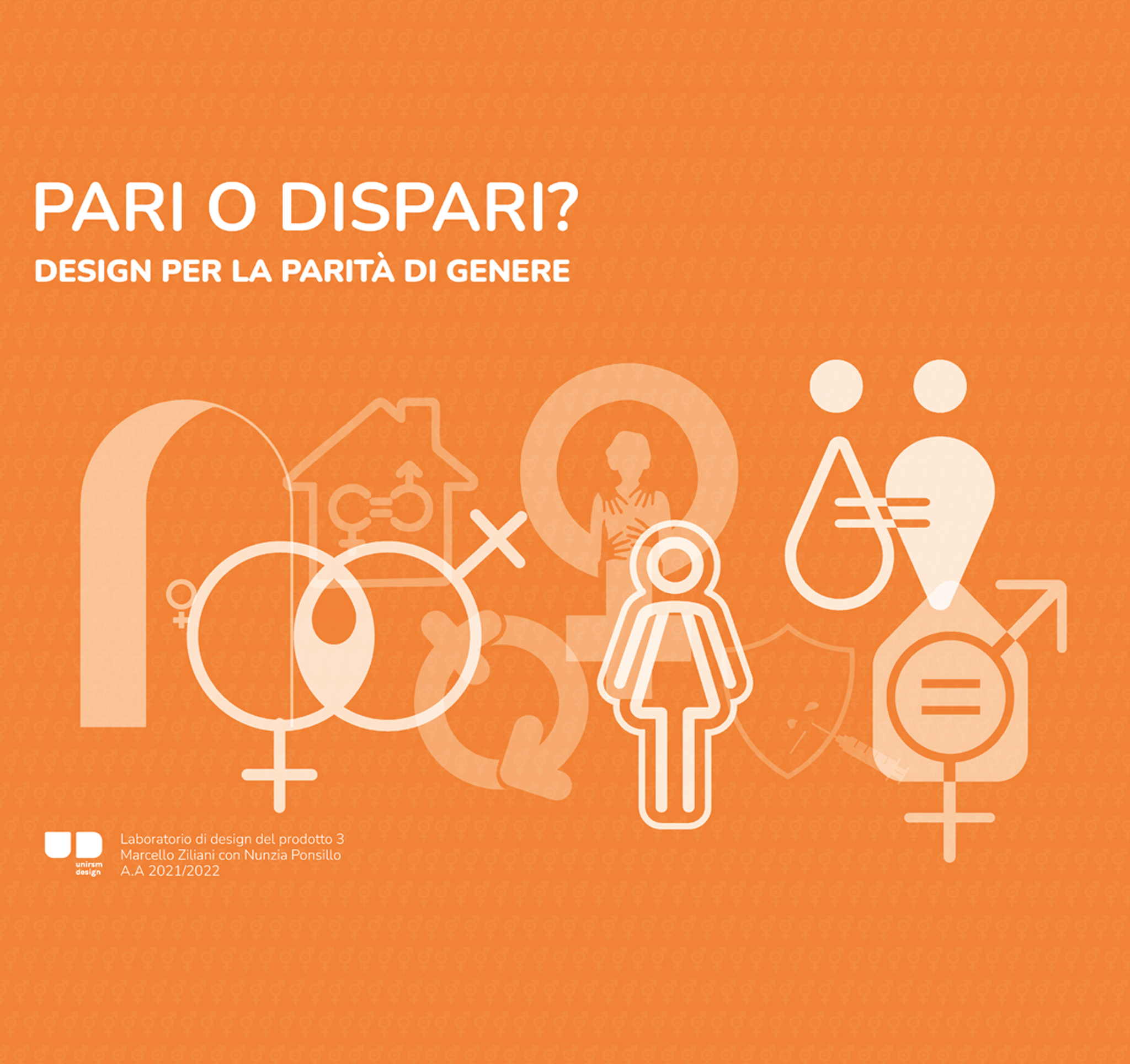 14 April 2022
Pari o Dispari: Design for gender equality
This year's projects carried out by the students of the third year product design laboratory of the University of San Marino to whom we have assigned a particular theme, linked to number 5 'Gender Equality' of the Sustainable Development Goals 2030 (SDG2030) of the United Nations, centered on achieving gender equality and empower all women […]
14 April 2022
Ypsilon – Designed for KnIndustrie
Ypsilon: a discreet element, with a great personality. The cake stand is made of a tubular steel structure with stone washed finish that draws a stylized letter "Y", supported by a square base. The serving plates in white and brown stoneware create an interesting contrast.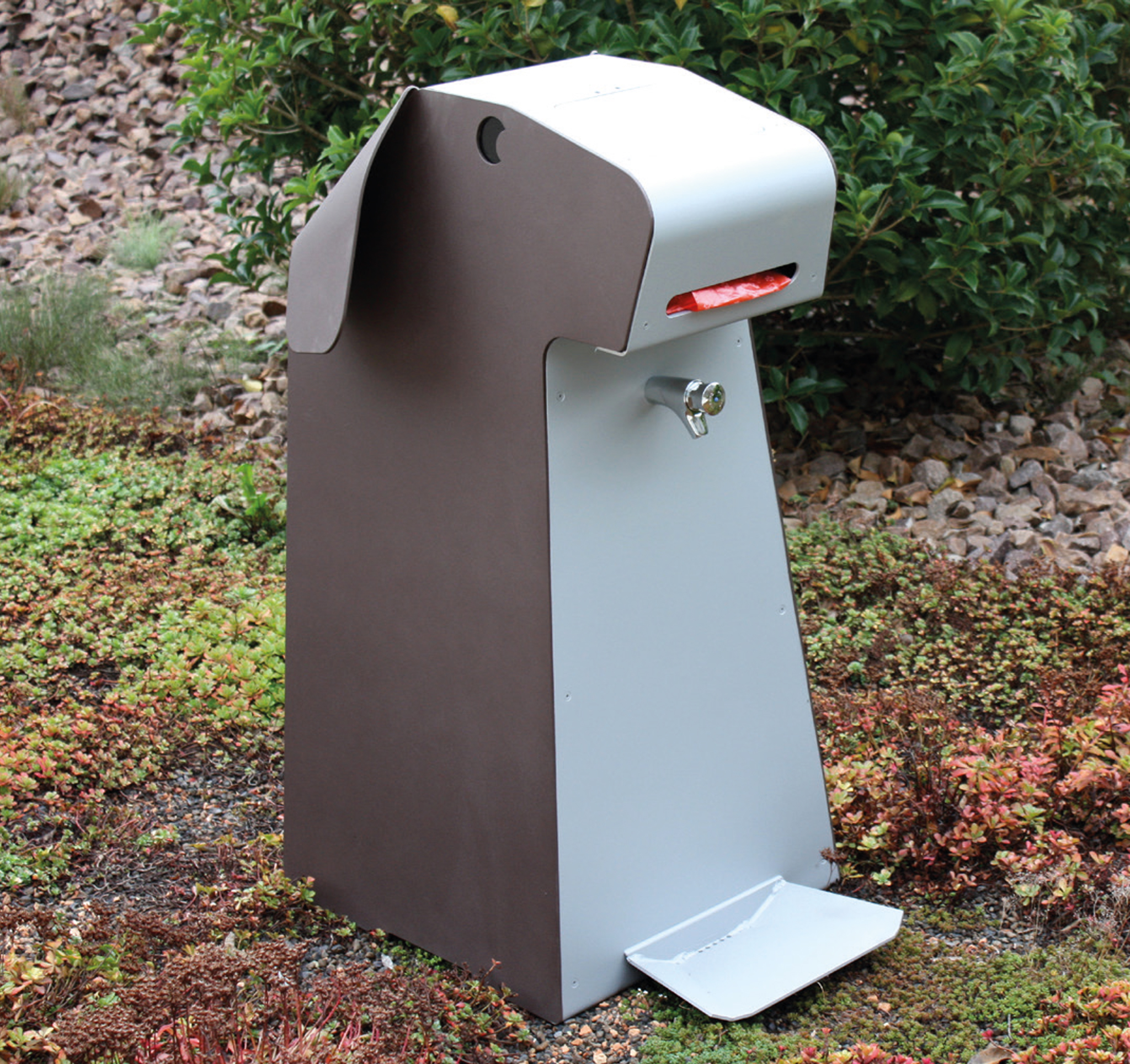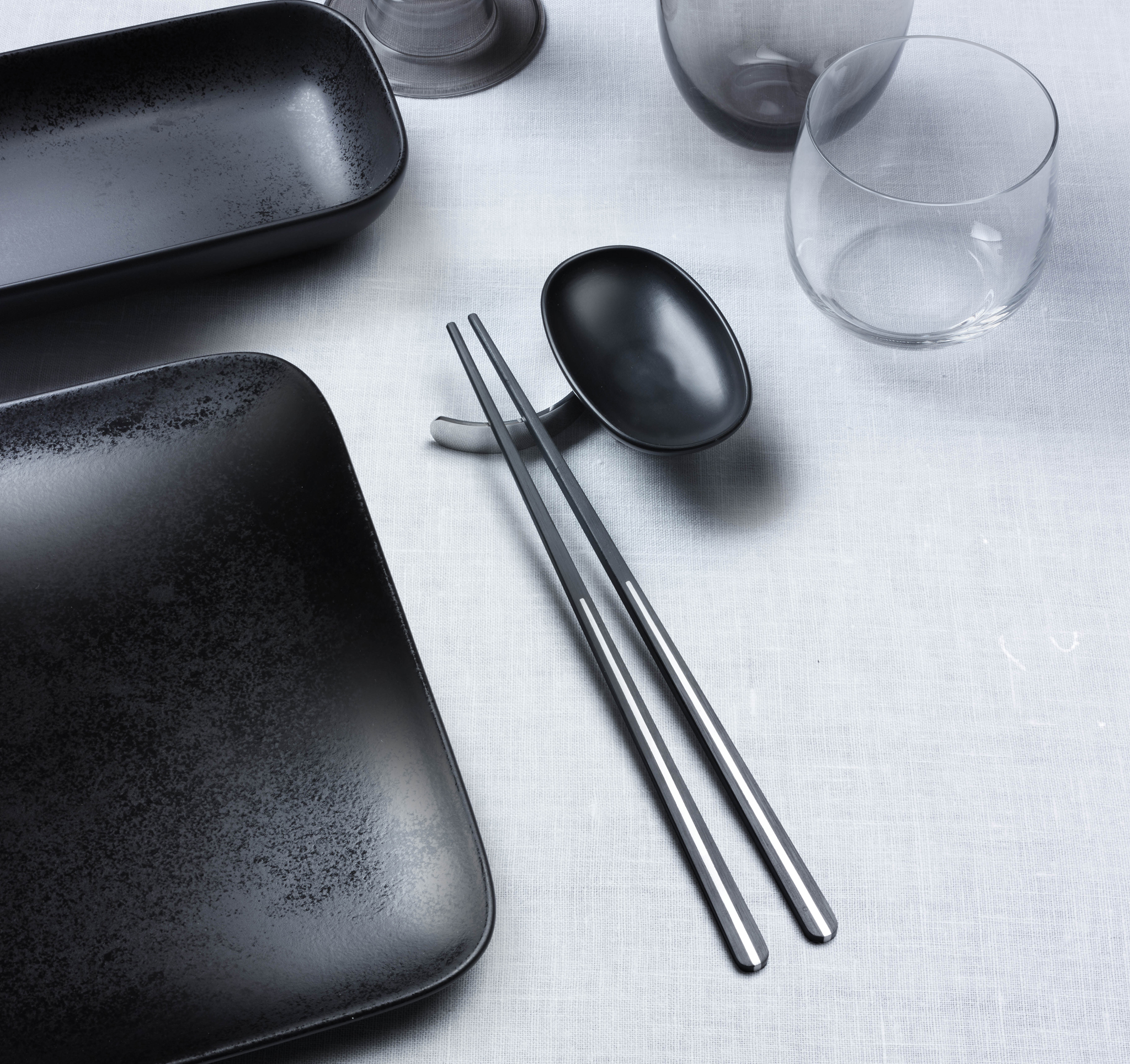 13 April 2022
New Audrey Asian Set – Collection for Pinti1929
Audrey collection is now ready to let you enjoy Asian food properly, with all its colours and tastes. The fine metal strip in the handle gives the chopsticks attitude, equilibrium and balance for the usage. The metal curl is as a chopsticks rest and holds the sauce bowl. If you're eating a soup instead, you […]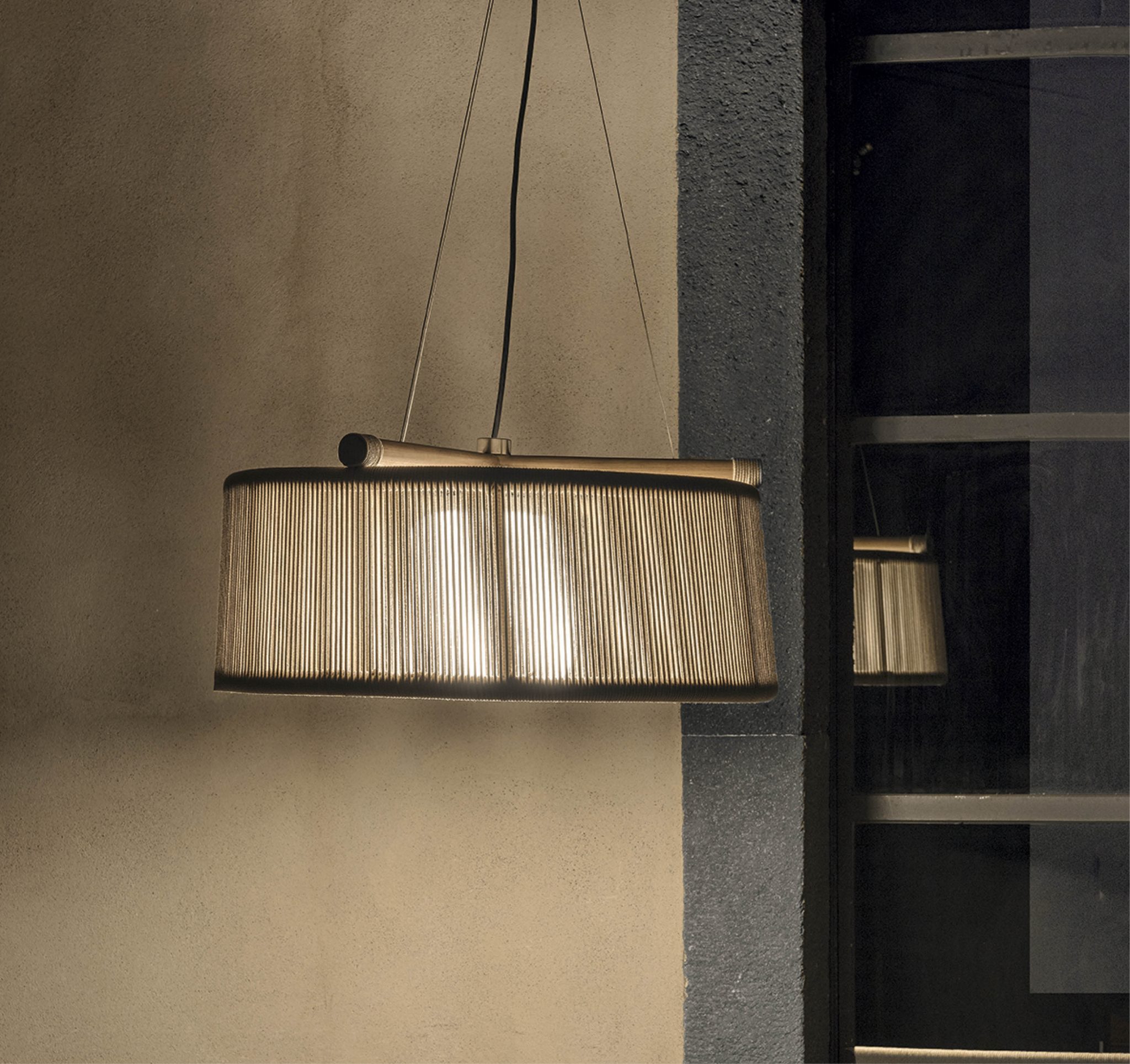 14 June 2021
Apice
The experience begins at first glance. The essentiality of the lines transforms the personality of the environment in just a few touches. Dressed in a soft and continuous texture that invites you to a new dimension of well-being, handshowers and showerheads fit into the contemporary bathroom with natural elegance thanks to precise and subtle shapes, […]